My Journey to Islam
Enjoy watching this video from the Deen Show in which an ex-Catholic relates how he converted to Isl ...
Islamic Creed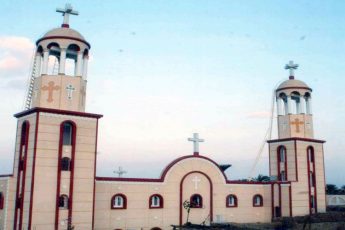 Watch this video to know more about the true origins of the doctrine of the Holy Trinity between the ...
Revelation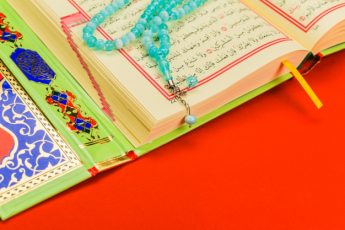 This is the second part of the series. The author focuses here on the Jewish-Muslim history, Muslim ...
Prophet Muhammad
Biography of Prophet Muhammad: Sheikh Yasir Qadhi continues his reflections of the physical appearan ...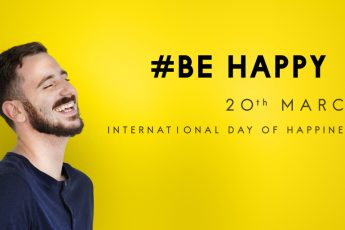 True happiness does not mean having many belongings or possessing a lot of wealth. But true happines ...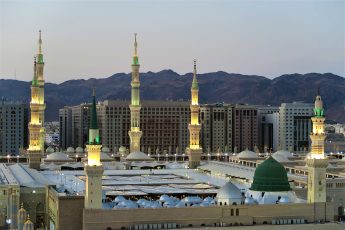 The article relates a part of the conspiracies of the Jews against the Prophet Muhammad during the e ...
It was a migration to the open and boundless peace of Islam. The wars that the Prophet (peace be upo ...
Sheikh Assim Al-Hakeem talks about the meaning and application of the concept of brotherhood after t ...

Tawakkul (putting your trust in God) along with observing worldly material means is the components o ...

The article talks about a great woman in the life of the Prophet. She is Lady Khadijah who played a ...
The article stresses the Islamic tolerance towards non-Muslims and quotes testimonies from non-Musli ...
Arabic language should be seen as one of the basic necessities for a person who wishes to study Isla ...
Human rights reach the peak of their greatness when they relate to the rights of civilians and priso ...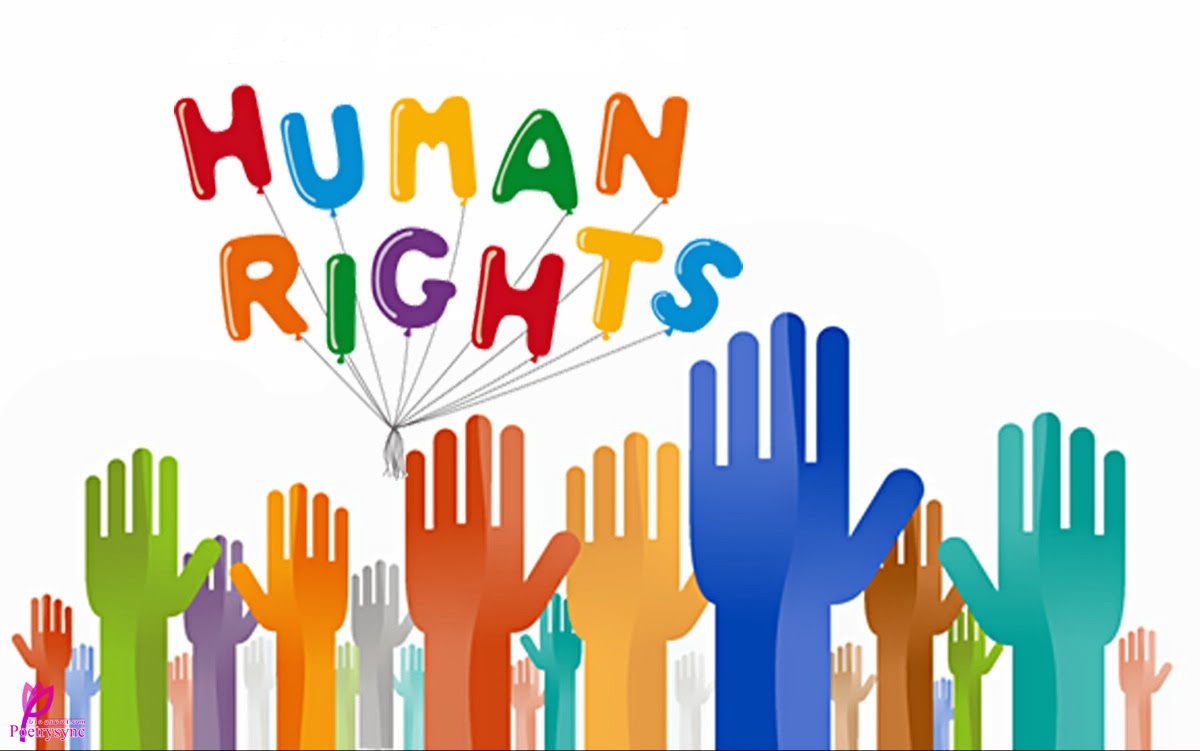 The article talks about the Islamic concept of human rights and how it made the Muslim community coh ...