My Journey to Islam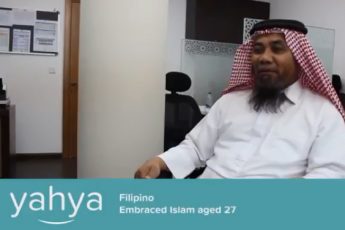 Yahya, a 46-year old Filipino, has embraced Islam since he was 27.  His family belongs to the Commit ...
Revelation
The WHO has declared a state of emergency due to the outbreak of coronavirus (CoV) originated in Wuh ...
Prophet Muhammad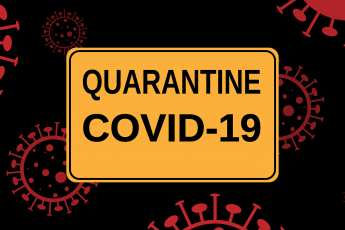 Prophet Muhammad gave us guidance that ensures clean, happy life, as well as protection from disease ...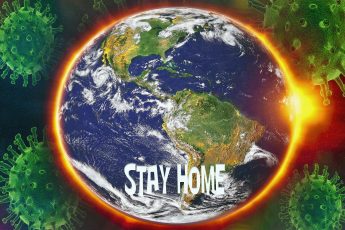 What does Islam teach about protection from Coronavirus? What does Islam teach about personal hygien ...
Changing the Qiblah was intended as the abolition of the sanctity of space whatever it may be and th ...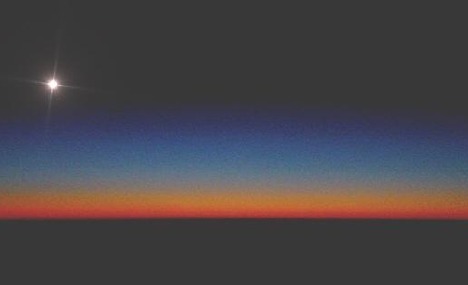 What do you know about Al-Israa' and Al-Mi`raj?Should Muslims celebrate it? What did happened on tha ...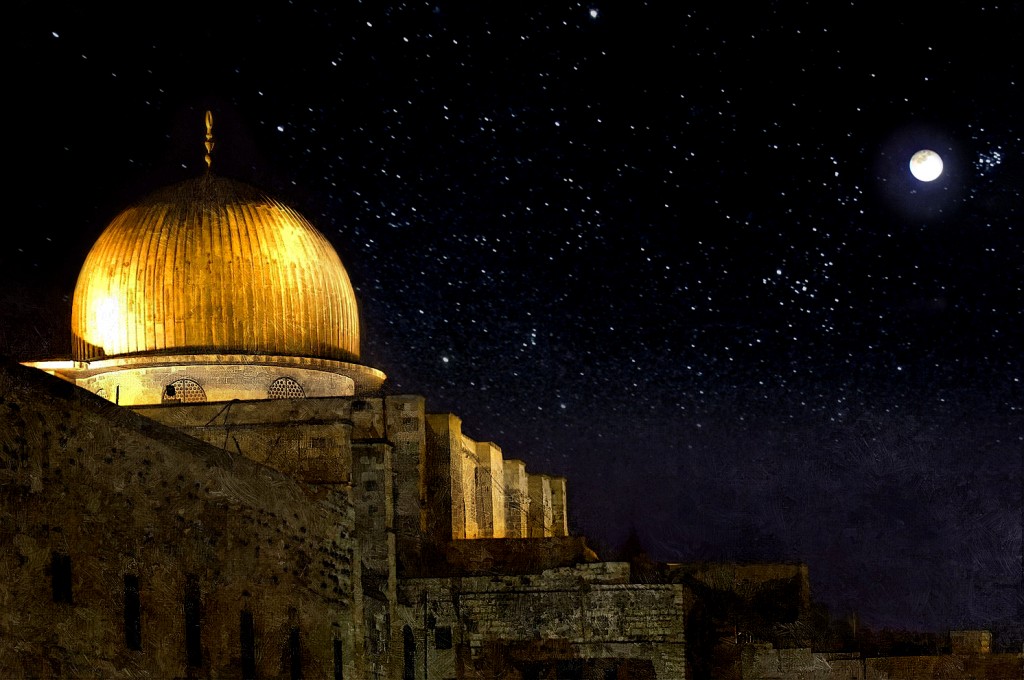 The article shows some of the major events occurring before the Prophet's miraculous journey to heav ...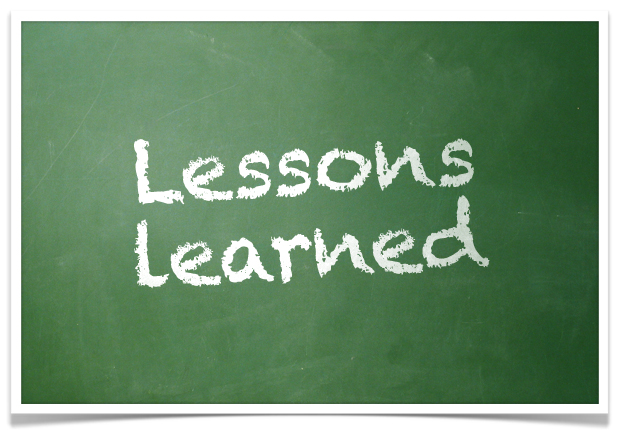 The article provides some of the lessons to be learned from the Prophet's night Journey to Jerusalem ...
One night, as the Prophet was asleep in the home of his cousin Umm Hani in Makkah, the Angel Gabriel ...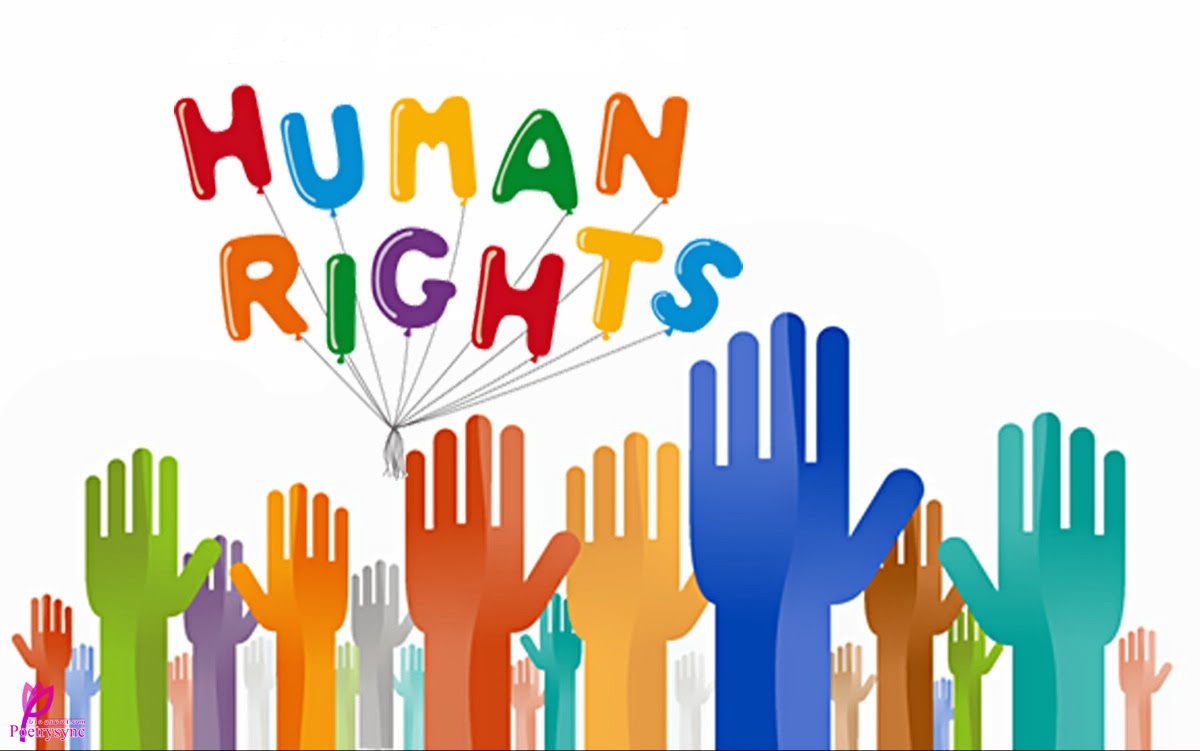 The article talks about the Islamic concept of human rights and how it made the Muslim community coh ...
Human rights reach the peak of their greatness when they relate to the rights of civilians and priso ...

The following dialogue took place between Abu Sufyan and Hercalius was retold by Sufyan in authentic ...

If evolution is not scientific, then what is it? It seems to me that it is a human interpretation, a ...
The article stresses the Islamic tolerance towards non-Muslims and quotes testimonies from non-Musli ...