My Journey to Islam
In the following lines, sister Eslimah explains who she embraced Islam and her reflections on the de ...
Islamic Creed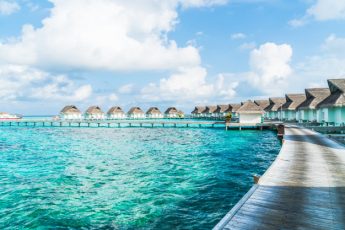 What does Islam say about Mary, the mother of Jesus? How is she honored? Why does she have such stat ...
Revelation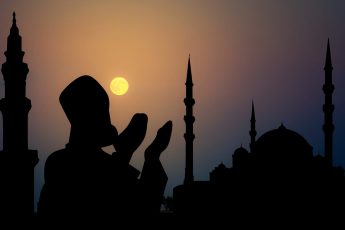 What does the word Hadith mean, and what's the difference between Hadith and Sunnah? Where do Islam ...
Prophet Muhammad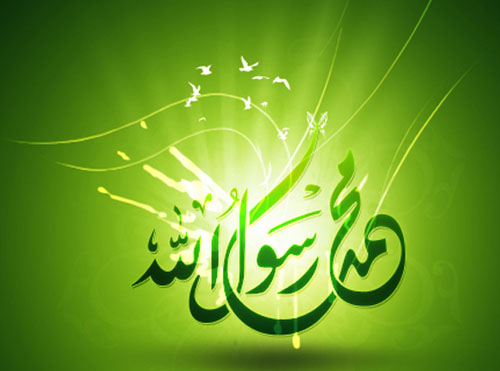 Allah Almighty protected him from the evils of the Arab way of life such as drinking alcohol, fornic ...
It was a migration to the open and boundless peace of Islam. The wars that the Prophet (peace be upo ...
Sheikh Assim Al-Hakeem talks about the meaning and application of the concept of brotherhood after t ...

Tawakkul (putting your trust in God) along with observing worldly material means is the components o ...

The article talks about a great woman in the life of the Prophet. She is Lady Khadijah who played a ...

The article relates the story of Lady Hajar and how her story reflects evident impacts of women on t ...

The article shows how Islam put an end to slavery and eliminated it gradually and without resorting ...

What does the Creator of the universe tell us about the universe and what does the universe tell abo ...
However, she is not allowed to kill herself under any circumstances because suicide is prohibited. T ...

For the gravity of suicide, God responded by Himself and said these words: 'My Slave hurried to brin ...

The article sheds light on the definition in Islam and reveals how Islam gave utmost care for the pr ...