My Journey to Islam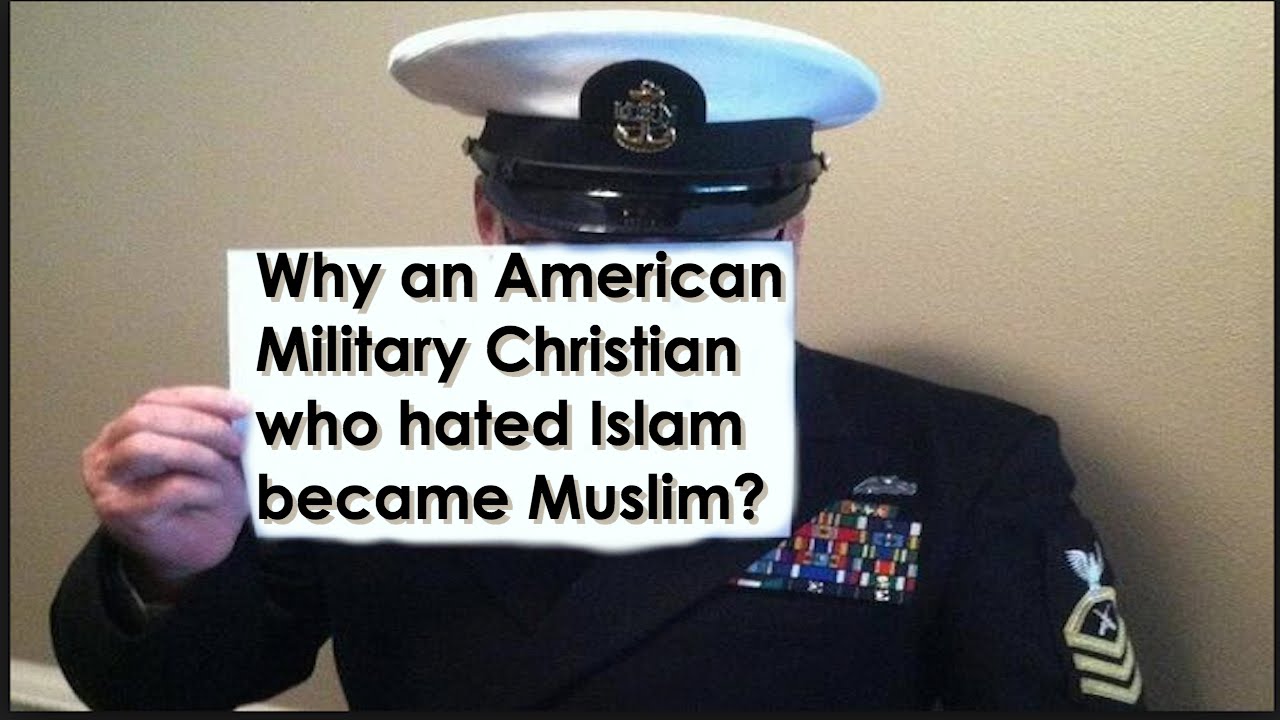 Have a good time with this video from the DeenShow Channel and enjoy hearing the story of the conver ...
Islamic Creed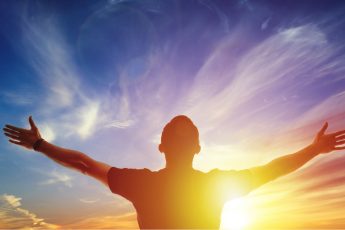 There is a strong relation between faith and works in Islam. Faith is the inward submission to God ( ...
Revelation
The WHO has declared a state of emergency due to the outbreak of coronavirus (CoV) originated in Wuh ...
Prophet Muhammad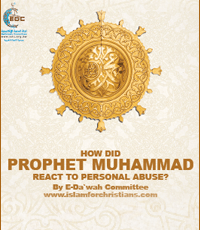 Do you believe in Prophet Muhammad? If not, Why? Do you not agree that a person may be rightly judge ...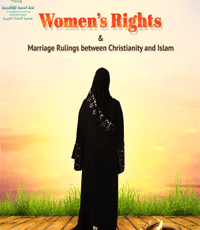 The E-Da`wah Committee is pleased to present this publication to explore women's rights in terms of ...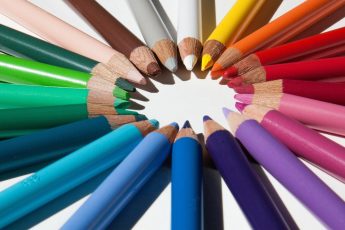 Abu Ad-Darda was one of the righteous Companions of the Prophet that his words are precious lessons ...

Who was Imam Jafar Al-Sadiq; a chemist or a hadith narrator? What did lead him to be such an excepti ...

The article relates a part of the conspiracies of the Jews against the Prophet Muhammad during the e ...
It was a migration to the open and boundless peace of Islam. The wars that the Prophet (peace be upo ...
Sheikh Assim Al-Hakeem talks about the meaning and application of the concept of brotherhood after t ...

The following dialogue took place between Abu Sufyan and Hercalius was retold by Sufyan in authentic ...

If evolution is not scientific, then what is it? It seems to me that it is a human interpretation, a ...
The article stresses the Islamic tolerance towards non-Muslims and quotes testimonies from non-Musli ...
Arabic language should be seen as one of the basic necessities for a person who wishes to study Isla ...